| | |
| --- | --- |
| Il blog di chi non è italiana ma ha un cuore italiano | |
PENSIERI
La realtà dell'altro non è in cio' che ti rivela, ma in quel che non puo' rivelarti.
Percio', se vuoi capirlo, non ascoltare le parole che dice, ma quelle che non dice.
Khalil Gibran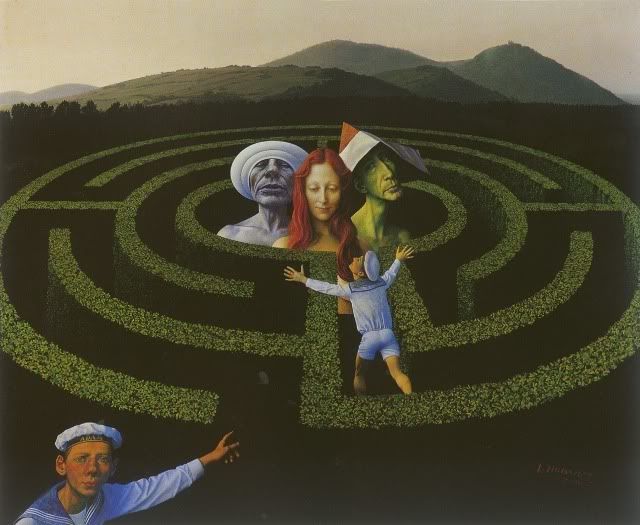 Non esiste modo migliore di gestire la propria vita
se non toccare la vita di un altro,
con amore e un sorriso.
Og Mandino
QUANTO TI FERMI?

fairground

Min:
:Sec

WHICH TAROT CARD ARE YOU?
You are the World
Completion, Good Reward.
The World is the final card of the Major Arcana, and as such represents saturnian energies, time, and completion.
The World card pictures a dancer in a Yoni (sometimes made of laurel leaves). The Yoni symbolizes the great Mother, the cervix through which everything is born, and also the doorway to the next life after death. It is indicative of a complete circle. Everything is finally coming together, successfully and at last. You will get that Ph.D. you've been working for years to complete, graduate at long last, marry after a long engagement, or finish that huge project. This card is not for little ends, but for big ones, important ones, ones that come with well earned cheers and acknowledgements. Your hard work, knowledge, wisdom, patience, etc, will absolutely pay-off; you've done everything right.
What Tarot Card are You?
Take the Test to Find Out.
Immagini di Aprile 2019
Nessuna immagine
---
<< Precedenti
Successive >>
ARCHIVIO MESSAGGI
---
Lu
Ma
Me
Gi
Ve
Sa
Do

---

1
2
3
4
5
6
7
8
9
10
11
12
13
14
15
16
17
18
19
20
21
22
23
24
25
26
27
28
29
30
---
NONSENSE
What Flower Are You?

I AM A CANNA
"You stand up for what you believe in, even if it gets in the way of what other people think. You are proud of yourself and your accomplishments and you enjoy letting people know that."