| | |
| --- | --- |
| Dedicato a Merry Brandybuck, Pippin Took e THE LORD OF THE RINGS, il capolavoro di J. R. R. Tolkien. Una sconfinata, profonda passione: sanamente folle, come me! | |
NOBLE LOVES
Ma io non amo la lucente spada per la sua lama tagliente, né la freccia per la sua rapidità, né il guerriero per la gloria acquisita.
Cosa temi, mia signora? - La gabbia. Stare dietro le sbarre finché l'abitudine e la vecchiaia le accettino, e ogni occasione di valore sia diventata un ricordo o un desiderio.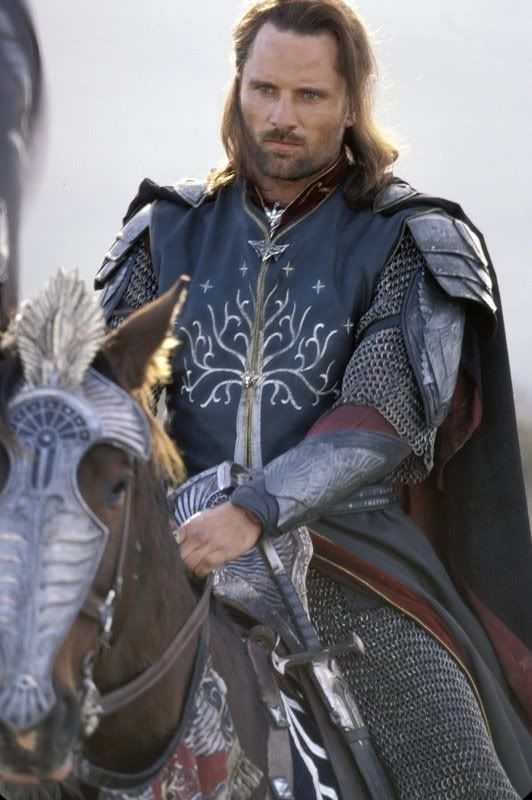 Se con la mia vita o la mia morte riuscirò a proteggerti, io lo farò.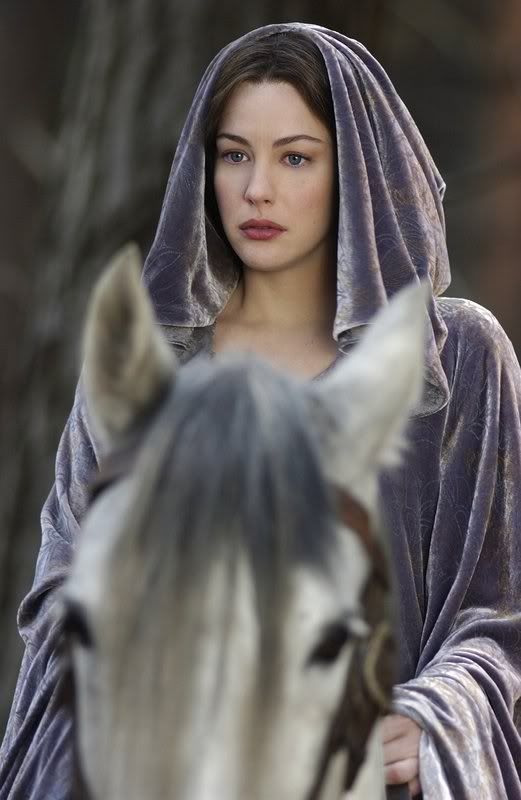 Preferirei dividere una sola vita con te, che affrontare tutte le Ere di questo mondo da sola.
La URL per il Trackback di questo messaggio è:
https://blog.libero.it/MerryBrandybuck/trackback.php?msg=1550942

I blog che hanno inviato un Trackback a questo messaggio:
---
---
DEDICATED TO J. R. R. TOLKIEN
La nave veleggiò nell'Alto Mare e passò a Ovest, e infine, in una notte di pioggia, Frodo sentì nell'aria una fresca fragranza, e udì dei canti giungere da oltre i flutti. Allora gli parve che, come quando sognava nella casa di Bombadil, la grigia cortina di pioggia si trasformasse in vetro argentato e venisse aperta, svelando candide rive e una terra verde al lume dell'alba.
THE MERRY FANLISTING
THE MERIADOC PROJECT
Are you a Fan of Meriadoc Brandybuck?

Join the Merry Brandybuck FANLISTING!
ARCHIVIO MESSAGGI
---
Lu
Ma
Me
Gi
Ve
Sa
Do

---

1
2
3
4
5
6
7
8
9
10
11
12
13
14
15
16
17
18
19
20
21
22
23
24
25
26
27
28
29
30
31
---
THE RIDE OF THE ROHIRRIM
Avanti, avanti Cavalieri di Théoden!
Gesta crudeli vi attendono: fuoco e stragi!
Saran scosse le lance, frantumati gli scudi,
e rosso il giorno prima dell'alba!
Cavalcate, cavalcate! Cavalcate verso Gondor!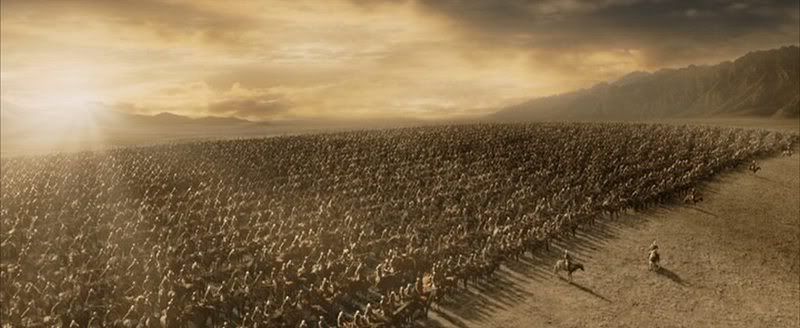 Dal dubbio e dalle tenebre verso il giorno galoppai,
E cantando al sole la spada sguainai.
Svanita ogni speme, lacero è il cuore:
Ci attende la collera, la rovina ed il notturno bagliore!
THE WIZARD OF WISDOM AND PEACE
Ma non tocca a noi dominare tutte le maree del mondo, il nostro compito è di fare il possibile per la salvezza degli anni nei quali viviamo, sradicando il male dai campi che conosciamo, al fine di lasciare a coloro che verranno dopo una terra sana e pulita da coltivare. Ma il tempo che avranno non dipende da noi.
"NON INCHINATEVI A NESSUNO!"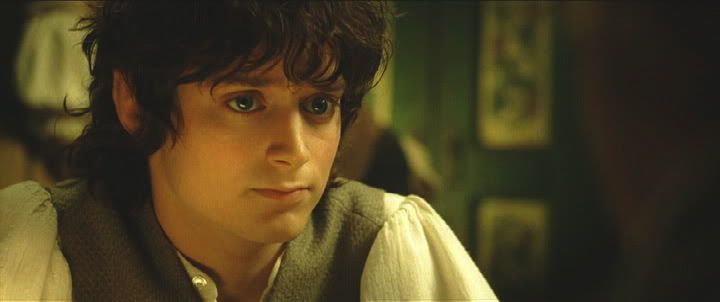 "Frodo era molto coraggioso, nevvero papà?". "Sì ragazzo mio, il più famoso degli Hobbit, ed è dir molto".
---
"Hai dimenticato uno dei personaggi principali: Samvise il cuor di leone. Voglio che mi parli ancora di Sam, papà. Perché nel racconto hanno messo così poco delle sue chiacchiere? E' quel che mi piace, mi fa ridere. E Frodo non avrebbe fatto molta strada se non avesse avuto Sam".
---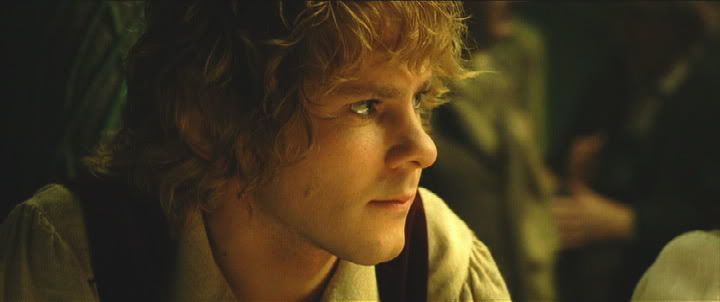 "Non sa quale fine l'attende, ma se pure lo sapesse continuerebbe tuttavia ad andare avanti".
---
"Non ti nasconderò, Messere Peregrino, che a noi sembri quasi un bambino, un ragazzo di nove estati o giù di lì, eppure hai affrontato pericoli e veduto meraviglie di cui pochi dei nostri vegliardi canuti possono vantarsi".
CHI PUÒ SCRIVERE SUL BLOG
Solo l'autore può pubblicare messaggi in questo Blog e tutti gli utenti registrati possono pubblicare commenti.